Coral Breeze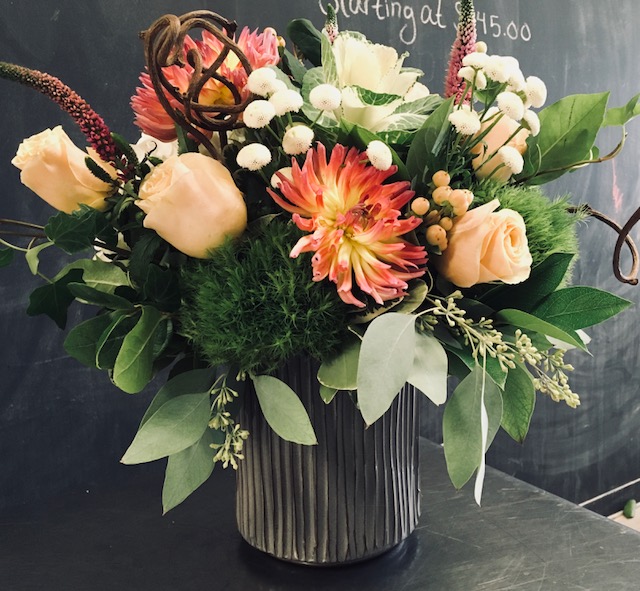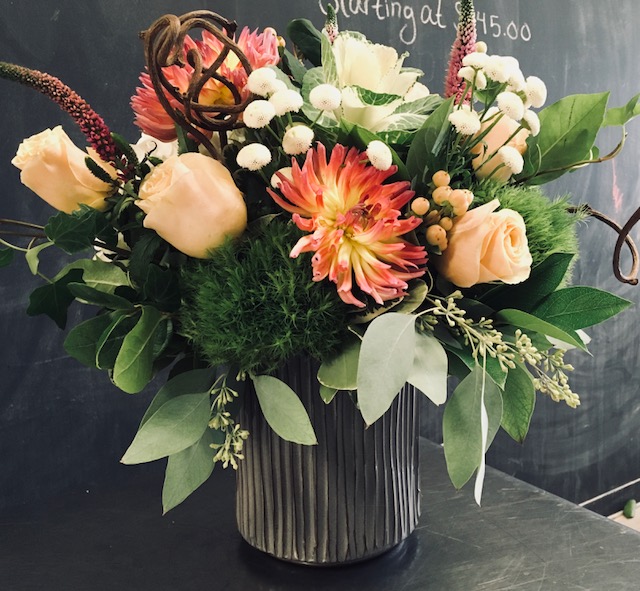 Coral Breeze
This arrangement is filled with hues of cream and coral roses, chrysanthemums, dianthus, veronica, and hypericum and finished with seeded eucalyptus, kiwi vine, and fresh lemon verbena herb.
Delivery
$10 flat fee for delivery to Easton and its bordering towns. For delivery outside that area, please contact us at (941) 544-7989 to place your order.
Some arrangements may vary slightly from the images on the website.